Glad to find you here!
Below is a listing of Dallas Forth Worth Fall festival events that I will participate in this season! These are events that you'll be sad you missed out on. Why? Because you're smart, you're fun, and you like to give back 'cause you're crushing it in life! Be sure to mark these dates on your calendar NOW!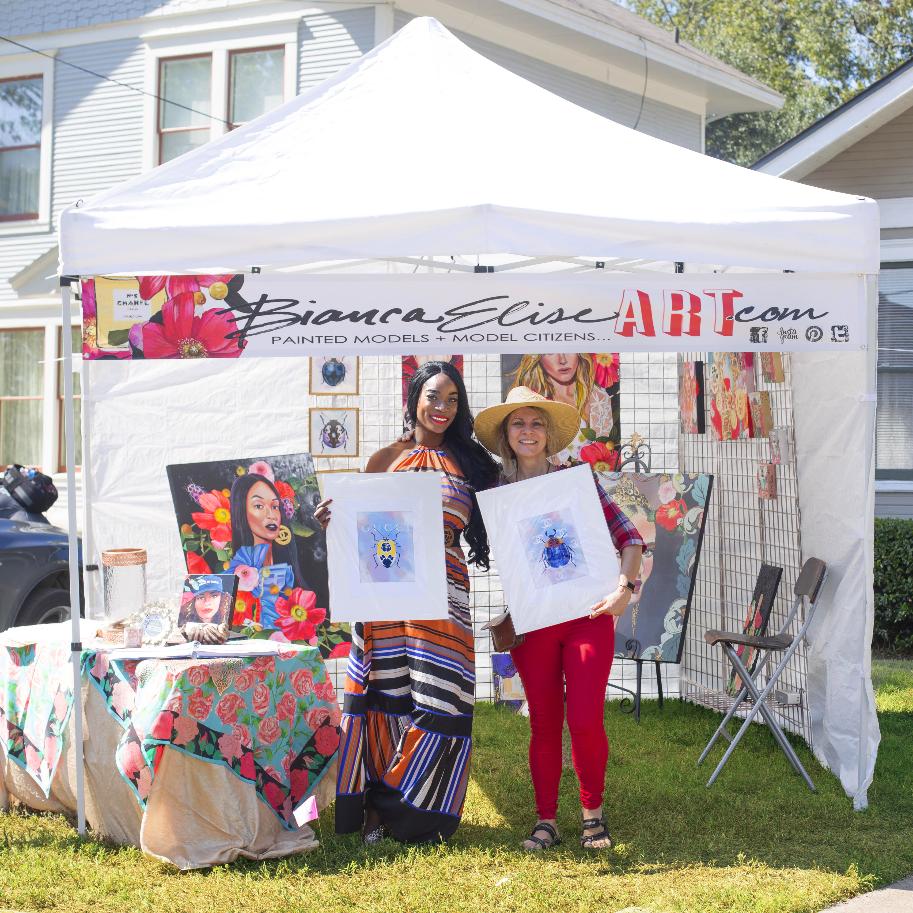 SATURDAY, november 11, 2017
ART CON 13 | fun, Live Entertainment, & Live very live Auctions!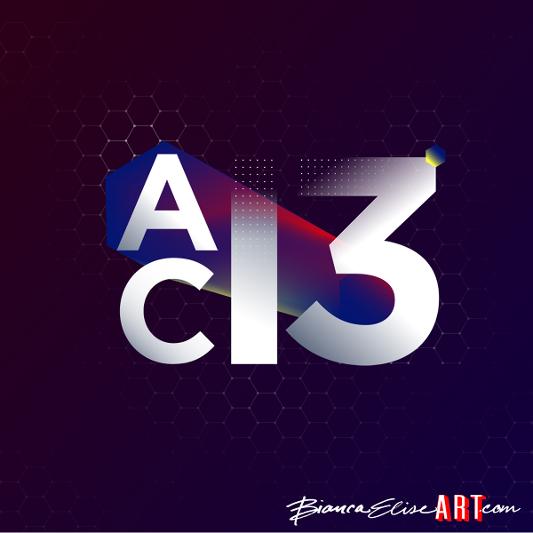 Come together, Conspirators, to unite over art, music, and philanthropy at Art Con 13 on Saturday, November 11, from 7pm to 11:30pm, returning for the second year in a row to Cedars Union, one of the hotbeds of the Dallas arts scene. Back in our element, the team will transform the industrial workspace for our annual art auctions and musical acts, all to support 2017's beneficiary SEEK the Peace.
Celebrate and support the wonderful work of local artists, musicians and SEEK, as we endeavor together to embrace and uplift Dallas refugees to acclimate to and thrive within our city. What better way to welcome this community than through the universal language of art!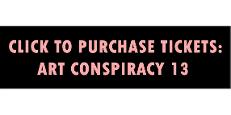 Valiant Hearts |
Dinner, Live Entertainment, Live & Silent Auctions!
Ending Bondage. Restoring Hope.
I'm currently creating an original work of art for this event . It will be HUGE!!!
This year marks the third annual gala for Valiant Hearts, a charity that is near and dear to my heart. But this year the celebration is bigger and better than ever! This Dallas Forth Worth Fall festival event and gala is in SOUTHLAKE ya'll. So bring your biggest and bestest gala gown and your deepest heaviest pockets to support this amazing charity that's literally changing the lives of women and men right here in North Texas.
There will be dinner with several courses, an impactful live auction, entertainment, art, and much more!
Dinner, Live & Silent Auctions and Live Entertainment.
Friday, November 3 at 6:30 PM - 10 PM
The Marq 285 Shady Oaks Dr. Southlake TX 76092
email info@valianthearts.org for information on sponsorship's or individual tickets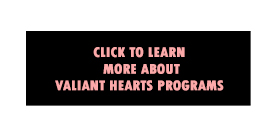 SATURDAY, SEPTEMBER 30, 2017
Queens Women's Empowerment Summit '17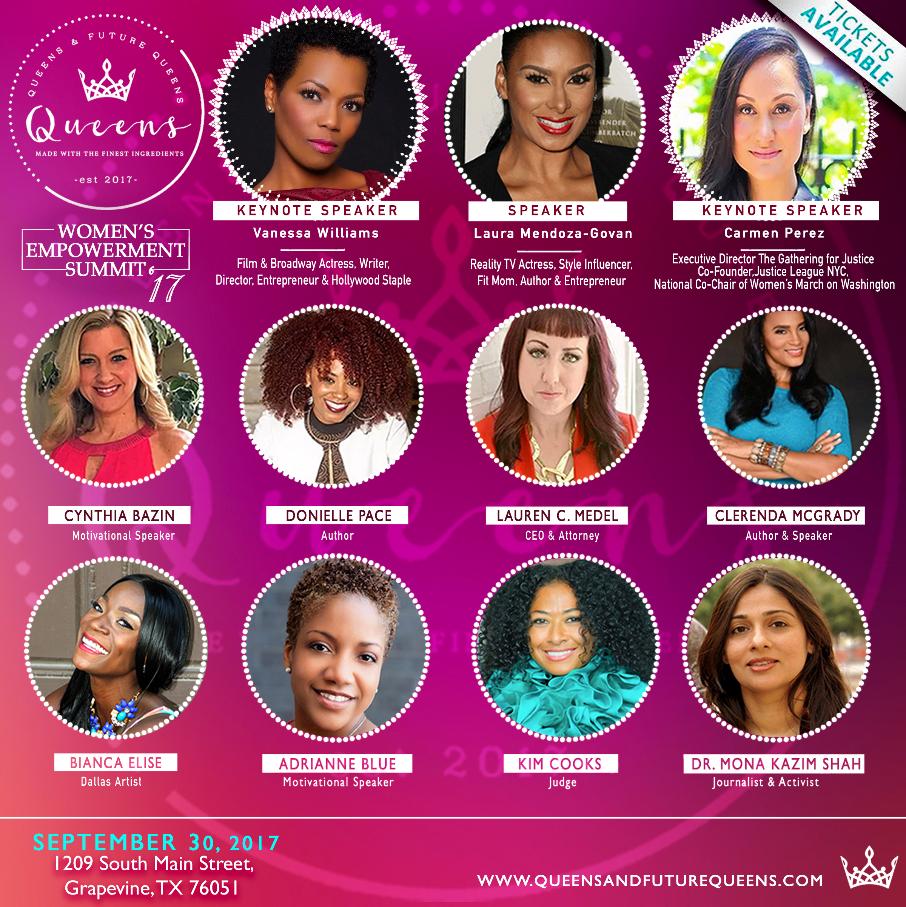 Get your sexy back! Come network and explode your contacts list with powerful and influential women.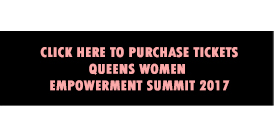 I'll be teaching an empowering art class at this year's Queens Women's Empowerment Summit '17.
This Dallas Forth Worth Fall festival event features a live fashion show with all of fall and winter's hottest looks so you'll know what to sport at your next business meeting, fall gala, or any social premier.
For your amusement and listening pleasure there will be nationally recognized musicians and comedians. As well as National Influencers in the world of Charity, Politics, and Personal Branding such as Clerenda McGrady, Miss Carmen Perez Lady Justice, and Laura Govan.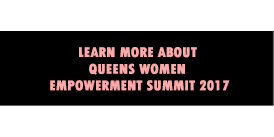 Saturday, OCTOBER 7, 2017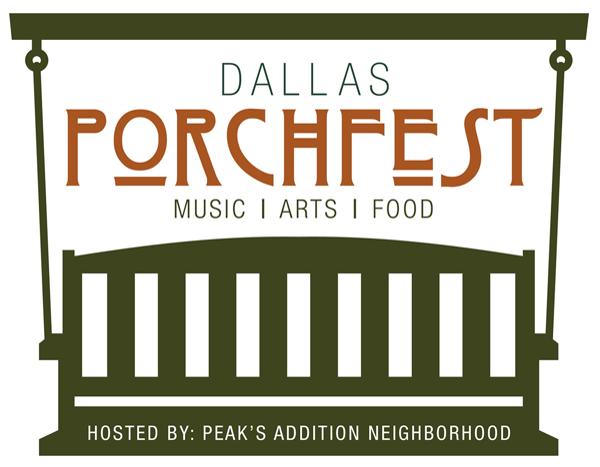 there is no greater thread than music, art, and food
If you're looking for more fun Dallas Forth Worth Fall festival events, then mark us on your event calendar! Dallas PorchFest is a festival celebrating music, the arts, and food on the front porches and yards of the beautiful homes located in the Peak's Addition neighborhood; It's a day marked to bring together the greater Dallas community, in support of local musicians, artists, and cuisine, while raising money to improve and beautify the neighborhood.
The second annual Dallas PorchFest in October will coincide with the grand reopening of historic Buckner Park following a $3 million city-financed revitalization, whoa!
Dallas PorchFest, Oct. 7, noon to 8 p.m., 4600 block of Worth Street and Buckner Park
Visit dallasporchfest.org to find out more!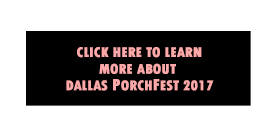 © 2009 - Current Bianca Elise Art. A Division of Beaux Arts Inc. All Rights Reserved.