CV
Bianca Elise is a spirited figurative artist from North Florida with over 15 years of experience and works primarily in oils and acrylics. Key themes in Elise's works include adornment and embellishment of the female form and the effect of light and shadow on her subject's skin. The result is a strong balance of reflection, light and shadows in her works.
Elise's desire to give back motivates her to participate in several arts and charity events. Some of which include: The St. Baldrick's Foundation for Childhood Cancer, The Art of Skateboarding: benefiting The Scottish Rite Hospital for Children, ART CONSPIRACY 5-8, 10, Toast to Life in Benefit of the Resource Center of Dallas, Cloud 9 Charities Annual Art Gala, and most recently Valiant Hearts Annual Gala.
Elise was formally trained in a rigorous 4 year academic program at critically acclaimed Douglas Anderson School of the Arts (DASOTA) in Jacksonville. Upon completion Elise was awarded a full Art Talent Scholarship to Florida State College's Fine Art's program. She has produced both small and large works for private art collectors throughout the US and Canada.
Elise's love of all things big and shiny motivated her to move to Dallas where she is currently pursuing an additional career as nurse in the field of dermatology.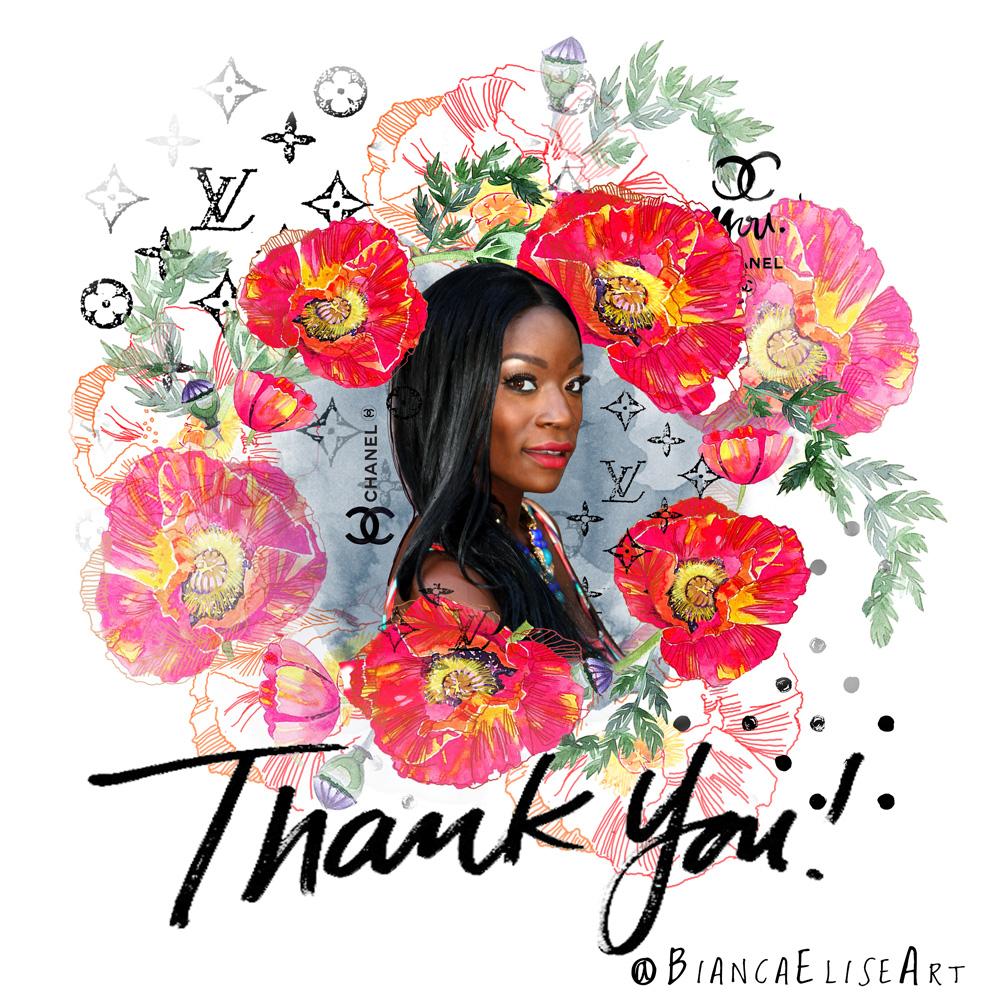 ARTIST STATEMENT
I am fascinated with the beauty industry and how in this day and age with a little cash, patience, and dedication you can morph into whatever you wish.
Just like the old master's such as Sargent and Rubens, I work in a painterly style. I am also attracted to the ritual of enhancing natural beauty. My artwork is a commentary on the finished product that results from all of women's beautification efforts.
I gravitate towards things that are bright, shiny, and metallic. Often I include gold leaf, crystals, and hand milled glitters into my works, as their reflective properties add life, light and movement. I enjoy the challenge of creating something that compliments the women I paint, as they are often strikingly and intimidatingly beautiful.
Just as we women improve and adorn ourselves in our everyday lives, I embellish my subjects to the point of celebration and glorification. I believe that women are worth the adulation.
© 2009 - Current Bianca Elise Art. A Division of Beaux Arts Inc. All Rights Reserved.