Welcome Conspirators!
Thank you for being so friggin' AWESOME and supporting the cause!
WHAT'S THIS piece ALL ABOUT?
This is your very chance to have an original piece of art modeled after anyone you love. Yep that's correct a portrait of your choosing.
Need this to be a Christmas surprise? No worries. I've created some of my best work from (digital) photos. All you'll need to do is email me your highest resolution photo of the one who has your heart!
WHAT TYPE OF ART IS IT?
I create the most colorful painterly yet realistic portraits in oils and acrylics. There are some examples of my painting style below. Click here to see my gallery page, or follow me on Instagram at @BiancaEliseArt to see what my hands are capable of creating.
In closing!
BID ON THIS PIECE. And if you win it, text me here: 904-233-2976 to start the portrait process.
Thanks again
️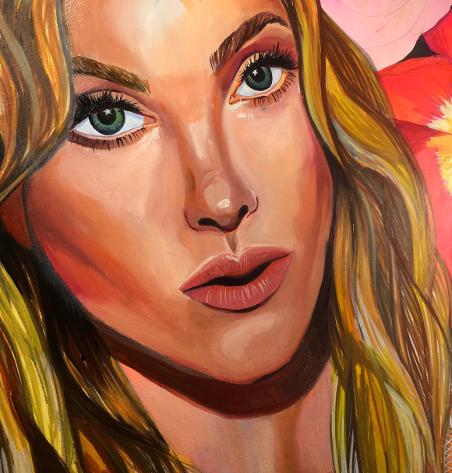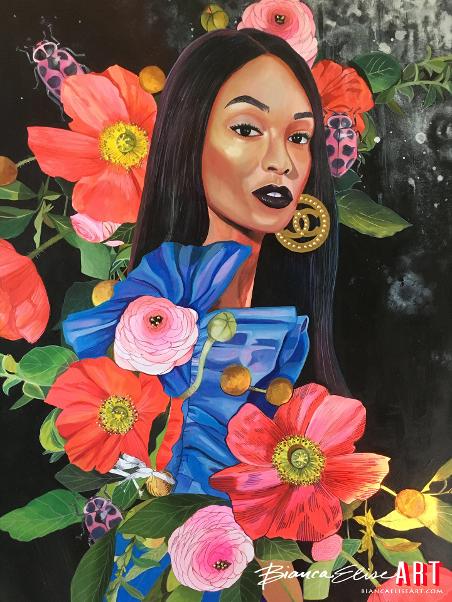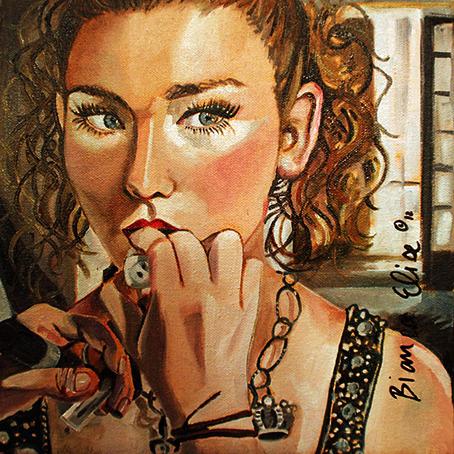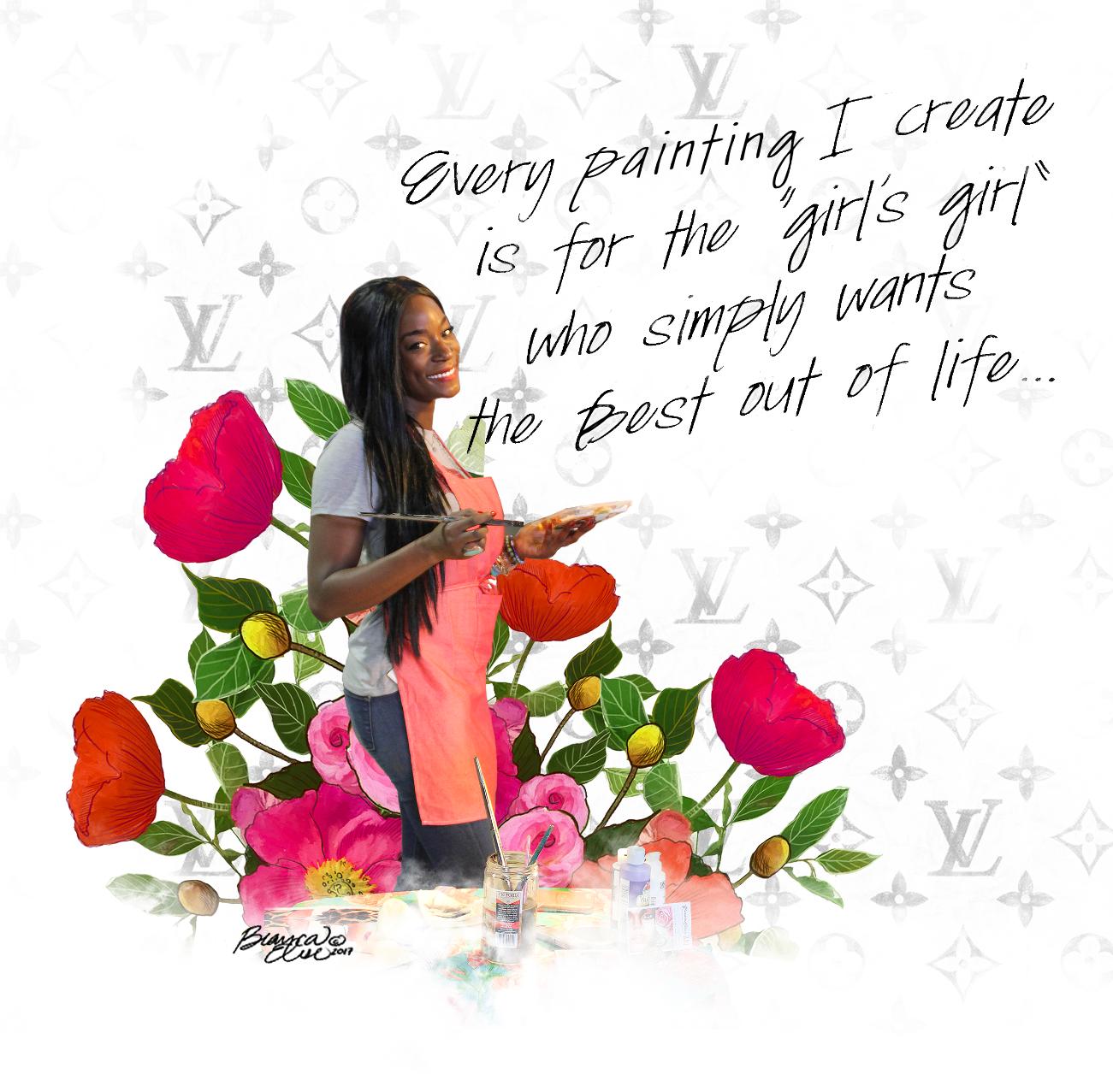 Sign up for my latest non-spammy news, events, and freebies that you won't want to miss! And yes your email is kept private and confidential!
Commissioning Art
You've made the decision to commission a portrait or drawing, Awesome!
Firstly, we'll prepare an agreement specifying the number of subjects, size, price, and other relevant details. Usually these items are discussed in a telephone consultation or initial meeting. Upon signing, a deposit of fifty percent of the total price is required.

Next, an appointment is scheduled to begin the portrait. Decisions will be made with regard to clothing, setting, and other relevant details. Whenever possible, I like to see where the painting is to hang. Decisions are also made with regard to general colors to be used, scale, value range, composition and mood to ensure that the painting becomes an integral part of the room where it will be hung. The subjects are then photographed. Whenever possible, we will review these photographs together.

Delivery arrangements are made individually with each client. Upon final approval, the remaining fifty percent is due. Satisfaction is guaranteed.

Contact

904.233.2976
BiancaEliseArt@gmail.com
© 2009 - Current Bianca Elise Art. A Division of Beaux Arts Inc. All Rights Reserved.